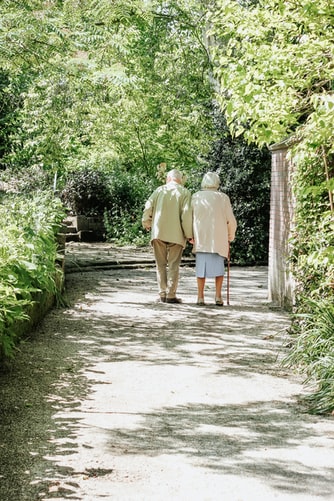 Phenixcare delivers quality care enriching the lives of Patients, Elders, Toddlers and Mother-Child with Kindness and Joy! Our Vision is to provide the highest quality of Healthcare to our clients and improving the quality of their life in every way possible.
Phenixcare was basically established to improve the welfare and health care services to the elderly, and your young ones. We want to become a reference point for the society; people in India, in developing quality systems especially in child and elderly care that benefits everyone. Our ethical guidelines emphasize on quality of the service we provide, and the peace of mind that we offer to our customers. And, everyone at Phenixcare is involved – our caregivers, managers and the senior management.
Our Vision
To provide the highest quality of Healthcare to clients and improving the quality of life of our caregivers.
Our Mission
To provide quality healthcare services with the belief that all individuals have the right to considerate service at all times with recognition of their personal dignity.
Need for Home Health care
Most of us juggle the daily demands of work, home, children and caring for someone who may be disabled, ill, or aging. Managing busy families and the emotional decisions that must be made when caring for a loved one can be overwhelming. Parents and adult children may live thousands of miles away from one another, separated by different cities, states, or even countries. Often, the demands and pressure of providing care can result in a burnout a state of physical, emotional, and mental exhaustion. It occurs when family members do not get the help they need and are trying to do more than they are able to. Here Home health care can help! For many families, home health care is a beneficial choice a safe and affordable solution that supports the family, while allowing your loved ones to stay in the comfort of their own homes and communities.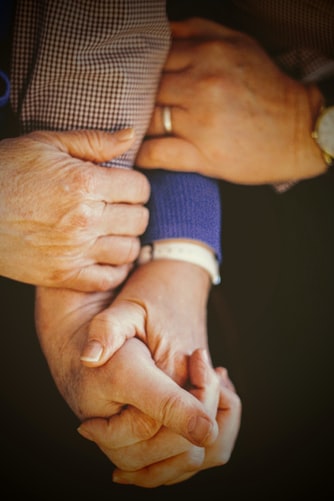 " Before going for Phenixcare, my idea of home health care was an unorganised, underdeveloped & unskilled sector. But Phenixcare has changed that perception totally.They are working on fully developed healthcare setup with lots of expertise in the sector.Caregiver is really helpful to us. Big thanks to you all guys!!!"
"My biggest concern for home health worker was my patient & family's safety. As we both husband & wife are working & my father who is patient is alone at home. But thanks to Phenixcare, this problem is solved. They are providing police verified caregivers with continuous monitoring of services by the coordinator. Sharda & Madhuri Caregivers, really big help to us." My biggest concern is taken care of, thanks to them.
" Organization is highly professional, support system provided by the group is excellent, I am extremely happy with the way advice is given by Dr Banerjee. I am also very happy with the Caregiver that was assigned to me, he is always proactive, looks after me and willing to learn. To sum up, I would say its a fine organization and I wish it grows from strength to strength in the years to come. Goodluck! "
"My 84 yr old father suffered a stroke recently and was in the ICU in Pune. We looked around for qualified nursing care providers. I was particularly impressed by Phenixcare, because they sent a doctor to the ICU to check on my father before selecting the nurses. After we moved him home, Dr Banerjee personally came home to check out the setup and ensured that the nurses were ready to provide the right level of service. I cannot thank Dr Banerjee enough for his customer service and caring attitude toward my father. I'm happy to recommend Phenixcare services to any NRI who may need this kind of care for their parents."