Join Phenixcare and, help us Transform Lives
Phenixcare needs passionate, energetic and dedicated GDA certified Caregivers to help with our mission of providing quality home healthcare services for building a healthier community.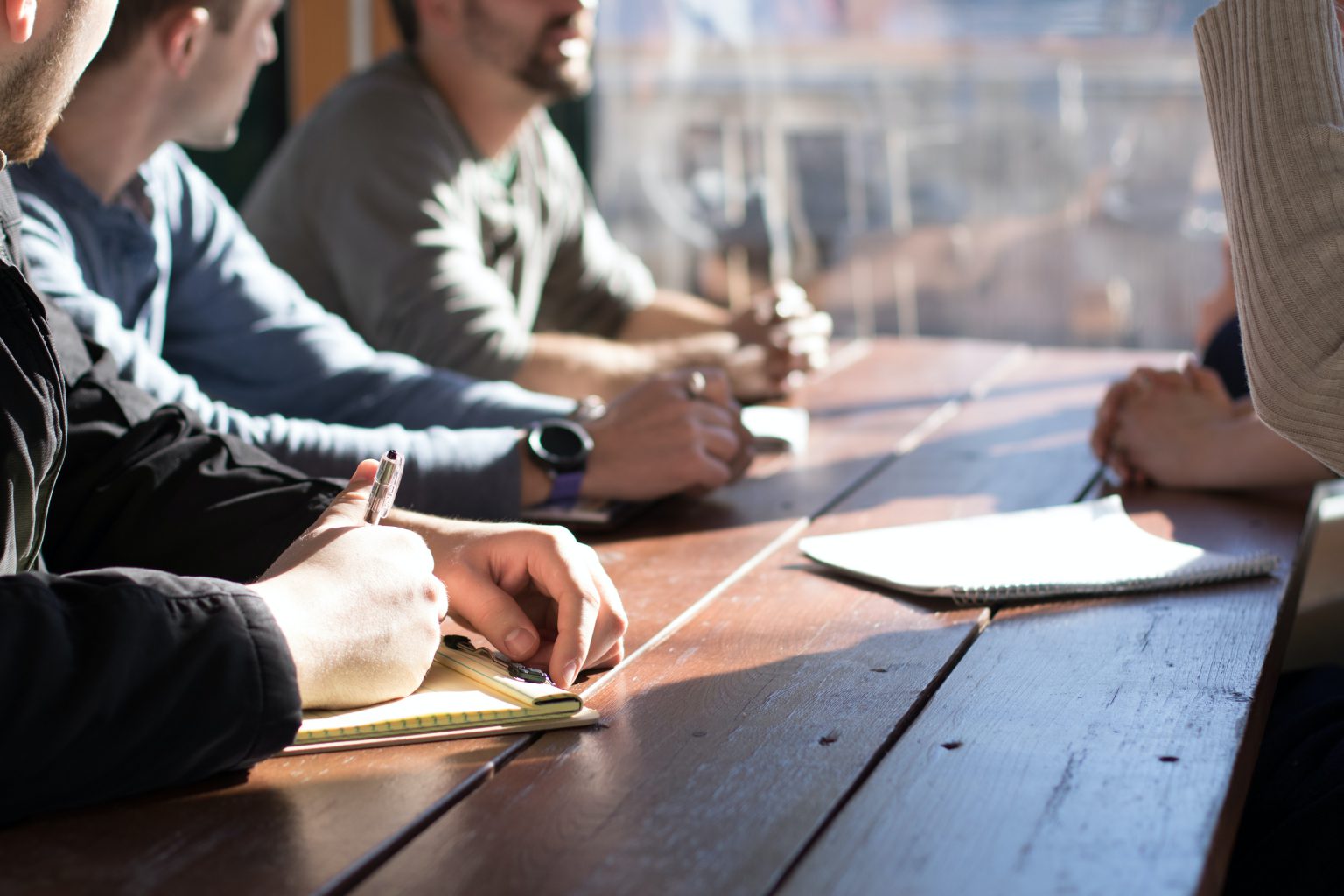 Work with the fastest growing industry.
Create a positive social impact.
Recognition and rewards at regular interval.
If you fit in the role and would like to be a part of our growing organization please contact us.