We are driving caregivers
to your doorstep
Phenixcare was basically established to improve the welfare and health care services to the elderly and your young ones. We want to become a reference point for the society; people in India, in developing quality systems especially in child and elderly care that benefits everyone. Our ethical guidelines emphasize on quality of the service we provide and the peace of mind that we offer to our customers. And for that, everyone at Phenixcare is involved – our caregivers, managers and the senior management.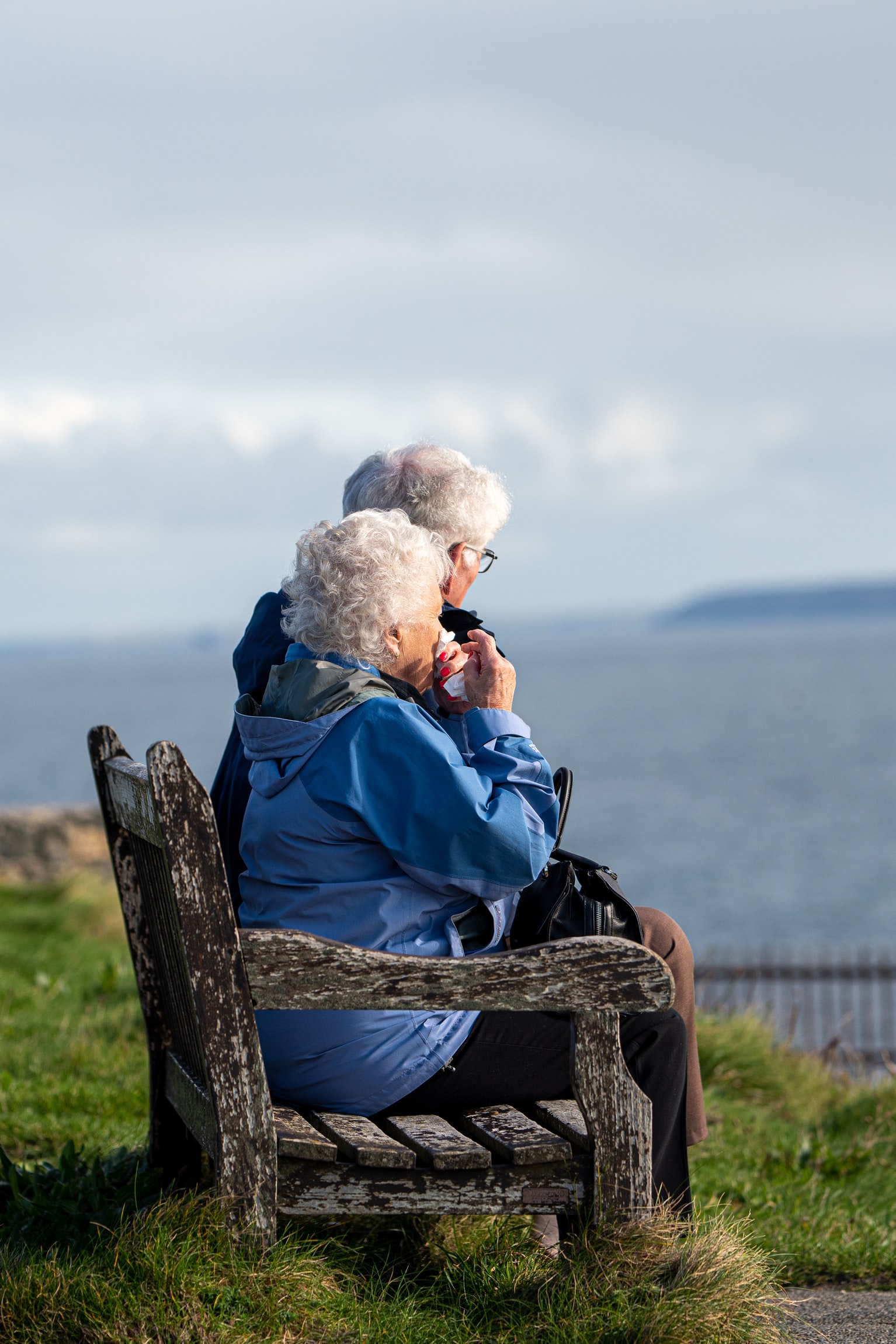 The only way to offer solace to those who are suffering is to show them compassion and love; only that will improve their lives.
Our commitment offers your loved ones a good life everyday.we realize that without it, we cannot have a lasting relationship.
Innovations in technology put our compassion and commitment together, giving a new dimension to the way we take your care.