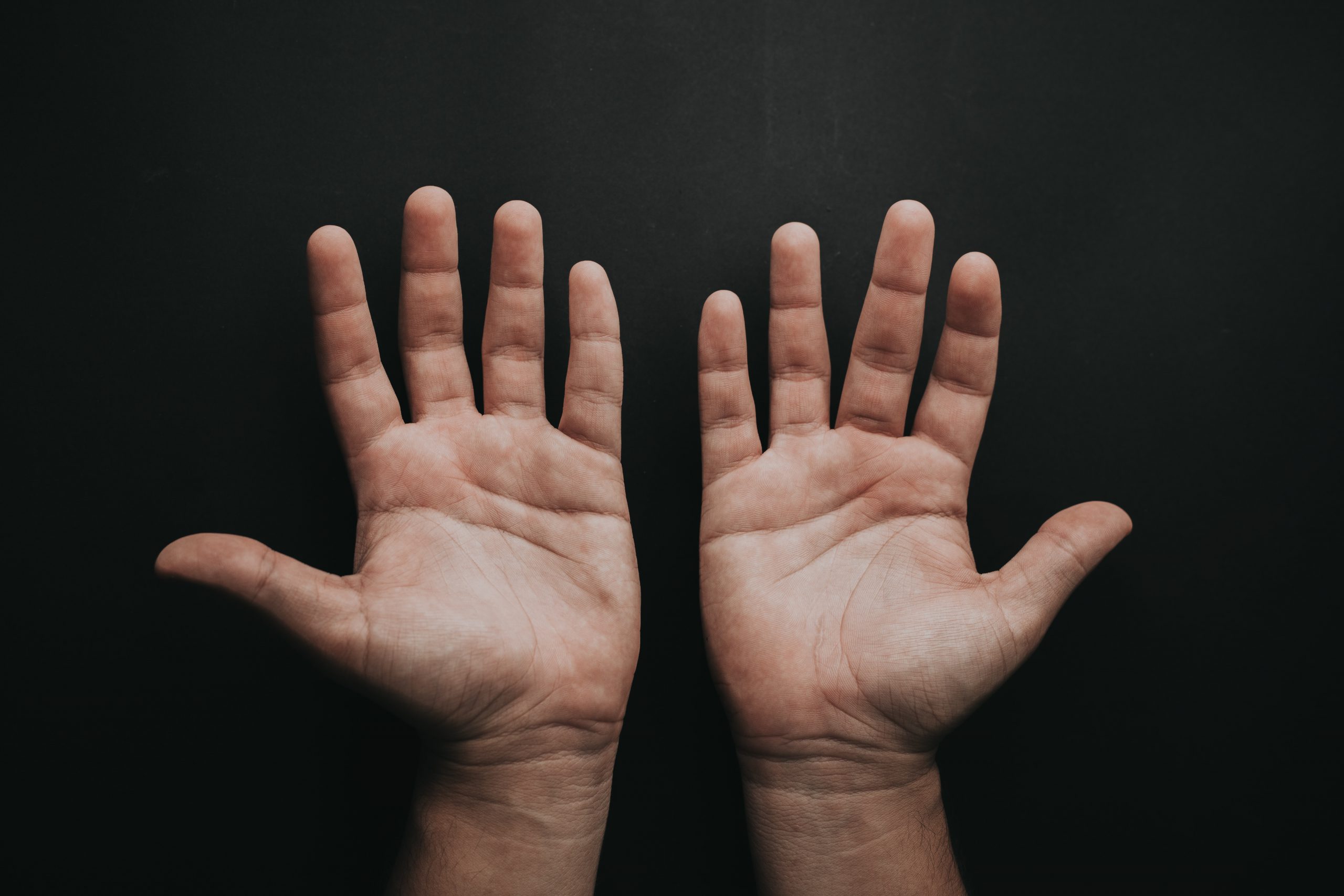 WORLD HAND HYGIENE DAY
World Hand Hygiene Day, marked globally on 5 May, highlights the importance of hand hygiene in health care. The slogan of this year's campaign is "It's in your hands – prevent sepsis in health care", illustrating the important relationship between good infection prevention and control practices, such as washing your hands, and preventing sepsis.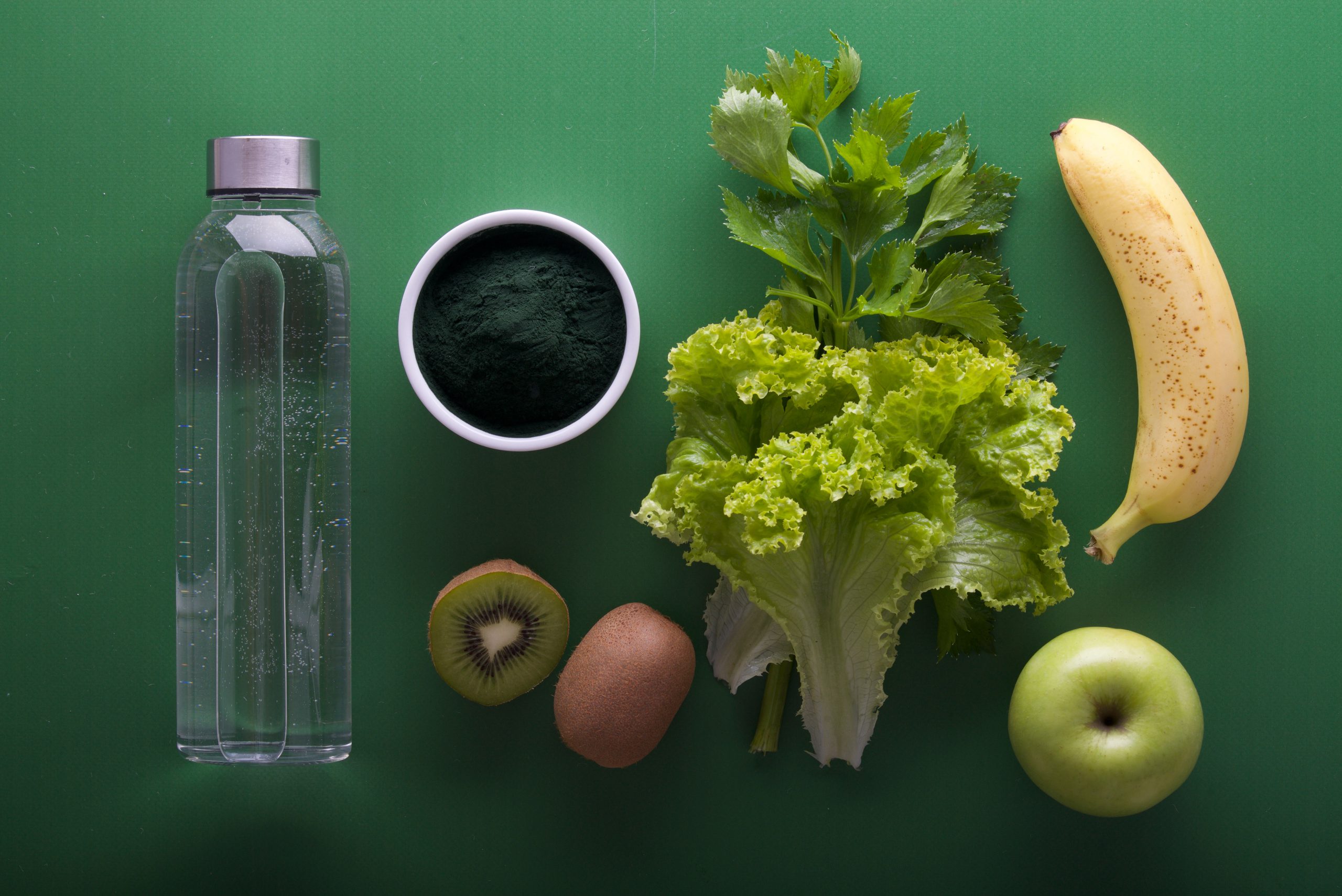 WORLD HEALTH DAY 2018
The World Health Day is celebrated by the people all across the globe every year on 7th of April under the leadership of World Health Organization (WHO) to draw people's attention towards the importance of global health. The definition of health according to WHO; "Health is a state of complete physical, mental, and social well-being and not merely the absence.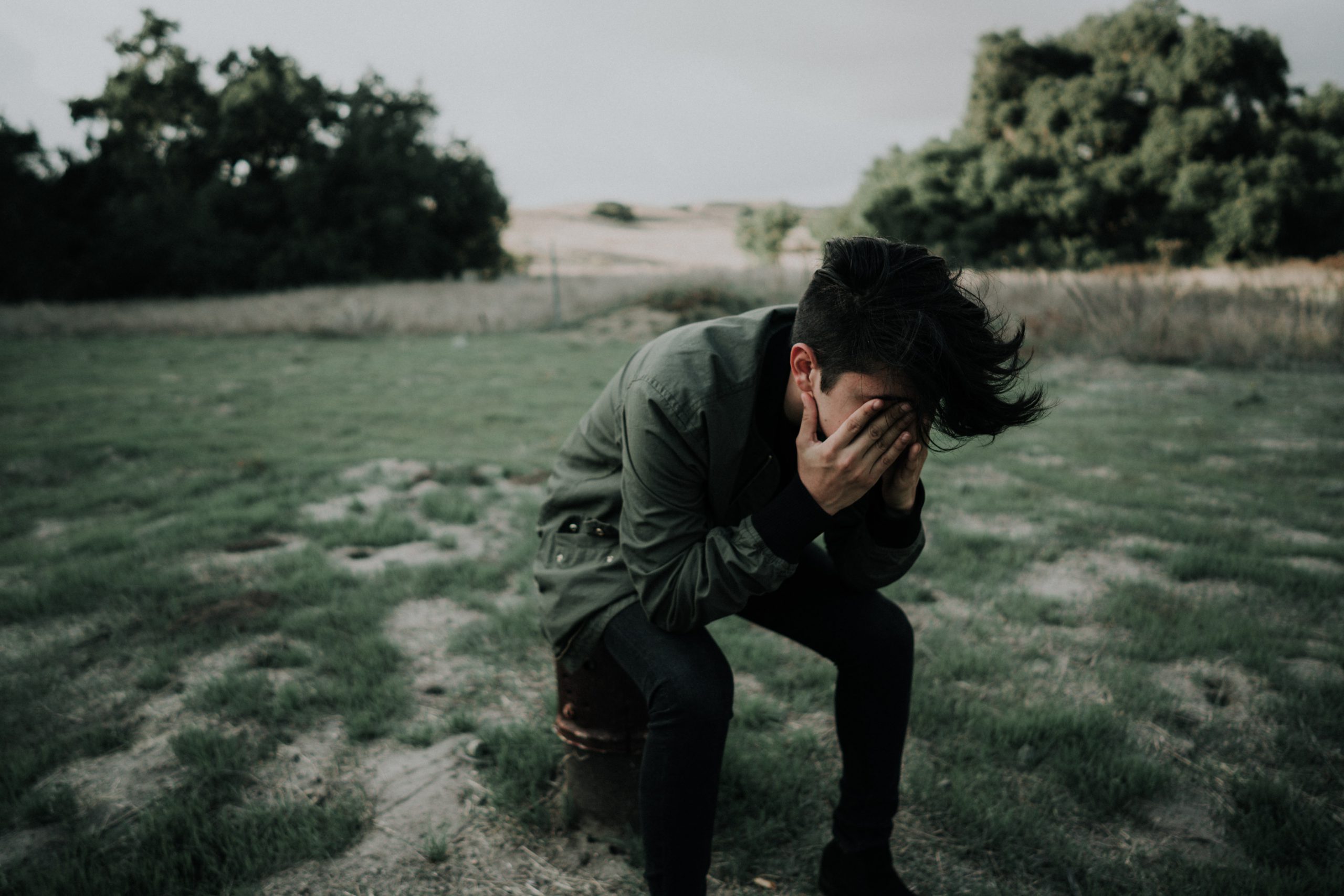 GERIATRIC DEPRESSION
"You don't stop laughing when you grow old, you grow old when you stop laughing." ― George Bernard Shaw Phenomena of life is such, that it starts with pain and ends with pain. In between all that happens, is nothing but 'adaptation'. This adaptation defines our well being and state of health. Our inner self (environments) is constant interaction with.